INFORMATION
After a very succesfull career at International 5* Grand Prix level with numerous Grand Prix, World Cup and Nations Cup wins CATOKI returned to Stud to become just as succesfull. As a sire CATOKI is still climbing in the rankings, and was in 2018 ranked #28 on the WBFSH Jumping Sire Ranking. His offspring represents him at the highest top sport level world wide, and are characterized by their stunning presence, beautiful type, balance, elasticity, great mindset and top performance records.
CATCH ME IF YOU CAN: Bronze Team Medal winner at the World Equestrian Games in Tryon together with Laura Klaphake and the German Team. Team Winner CSIO 5* Nations Cup Aachen, 2nd CSIO 5* Nations Cup Rotterdam.
CAMPBELL: WEG Tryon with Lisa Williams (RSA)
CONTANGA 3: 2nd GP CSI5* Longines Masters in Paris, 3rd GP CSI5* in Chantilly, 3rd in Mexico with Alberto Zorzi (ITA)
CATYPSO 1.60m w Eric Navet (FRA)
KEOKI 1.60m w David Blake (IRL)
CATINKA 25 1.60m w Vanessa Mannix (CAN)
COOL DOWN 7 1.60m w Ludger Beerbaum (GER)
CATWALK 22 1.60m w Laura Kraut (USA)
MISS CATOKI 1.60m w Elena Gens (RUS)
CATOVER 1.60m w Philip Weishaupt (GER)
AMSTERDAM 27 1.60m w Mario Deslauriers (MEX)
CATOKI foals are highly sought after, and sold for high prices at Auctions all over Europe. One to mention is the beautiful filly CAPRALINE CHAMPION Z. Champion Winner of Zangersheide's Z Festival, and sold at Zangersheide Quality Auction 2018 for € 38,000. CATOKI is already sire to more than 30 approved sons, including CARRICO, CANOSO 2016 Hannoverian Sales Topper at €140,000. The stunning LUIGI D'ECLIPSE, owned by Tal Milstein Stables, has already for his young age become very popular in breeding due to his fantastic performance and stunning precense. Another young and very promising BWP approved Catoki son to keep an eye on is the striking and very convincing 5 yo ERMITAGE KALONE. 2018 was the "Catoki Year", and as we embarked the new year CATOKI was again in hign demand. In January a CATOKI x NABAB DE REVE embryo was the Auction topper at the Horse Auction Belgium / Flanders Foal and Embryo Auction, sold for € 24.000, and CATOKIA 2 winning the 3* 1.50m GP in Sharjah EUA with Philip Weishaupt.

WFFS NEGATIVE.
APPROVED FOR
Hann, Westf, Oldbg, SF, OS, SWB, Holst
RESULTS
1st place CSIO5* Nations Cup Hickstead
1st place CSI5*-W World Cup Bordeaux
1st place CSI5*-W Grand Prix Vigo
1st place CSIO5* Nations Cup Calgary
1st place CSIU25 Copenhagen
2nd place CSI5*-W World Cup Helsinki
2nd place CSI5*-W World Cup Bordeaux
2nd place CSI2* Grand Prix Wien
3rd place CSI5*-W Grand Prix Oslo
3rd place CSIO5* Nations Cup La Baule
4th place CSI5*-W Grand Prix Helsinki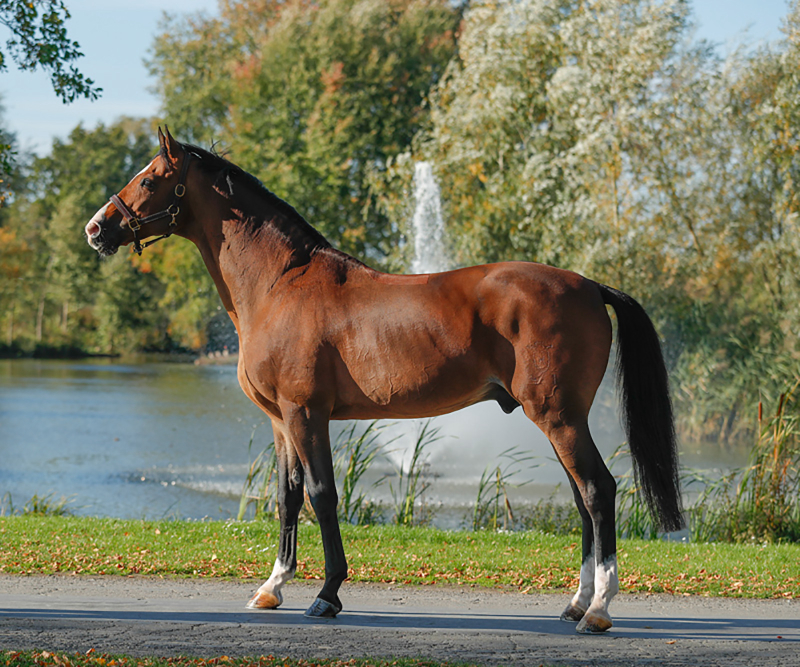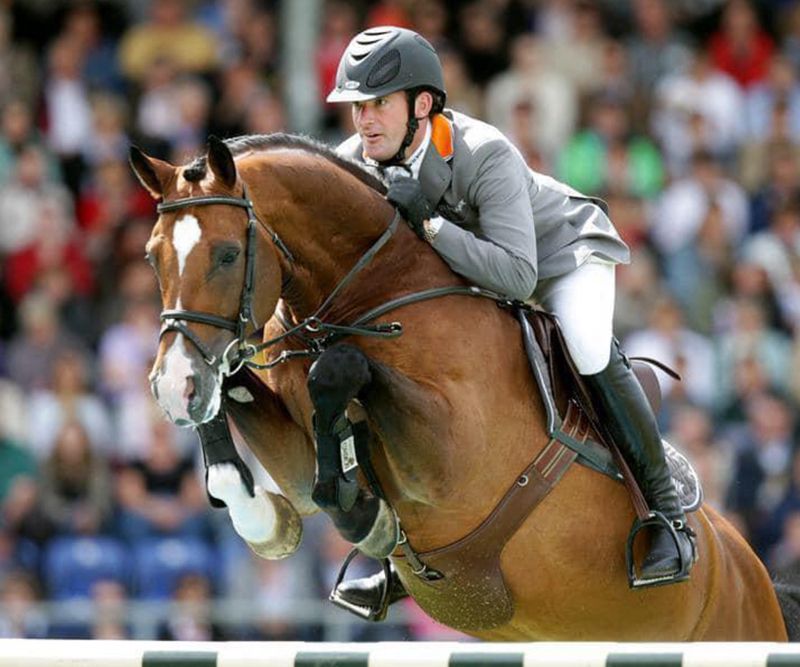 Catoki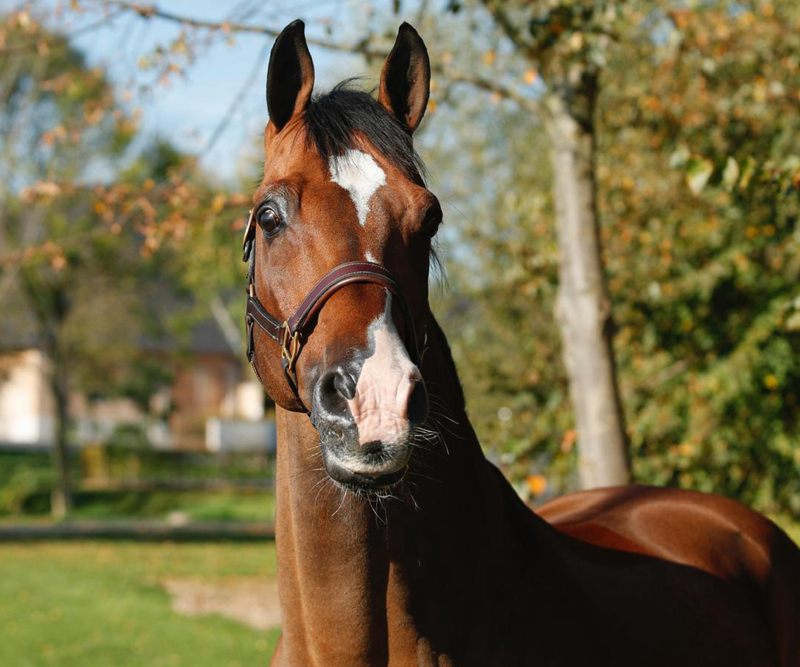 Catoki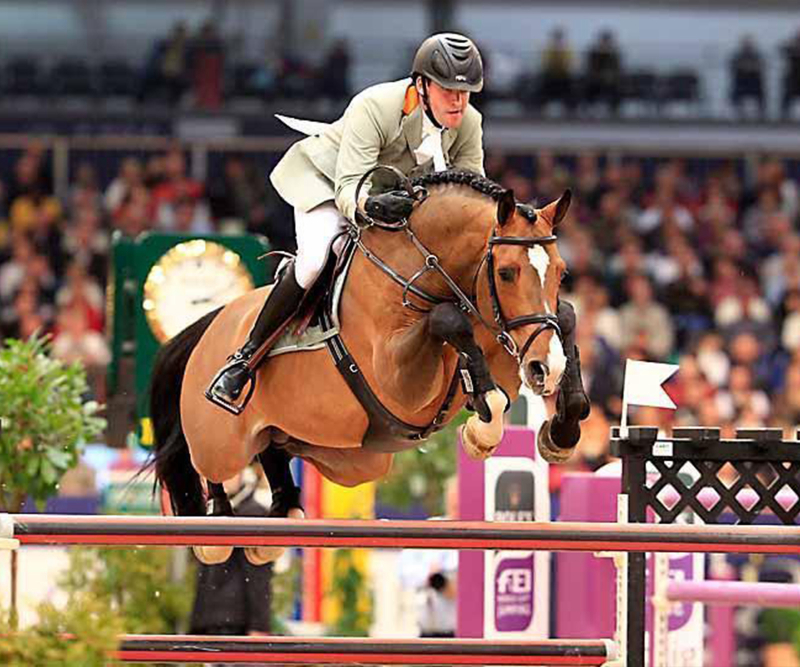 Catoki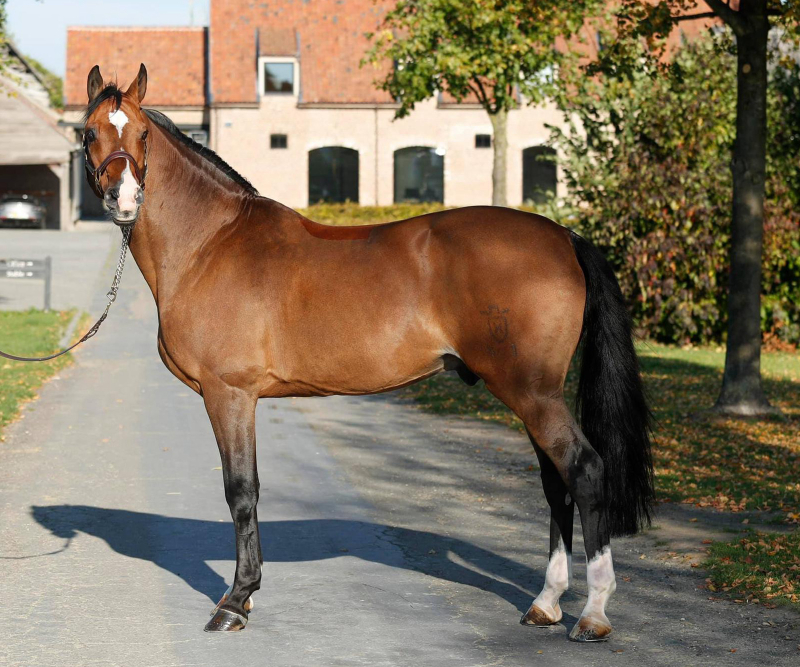 Catoki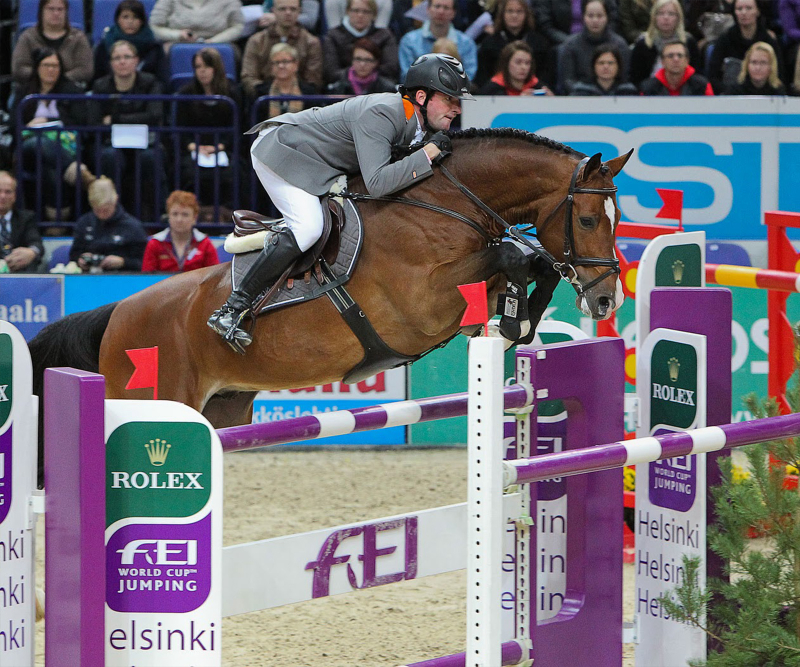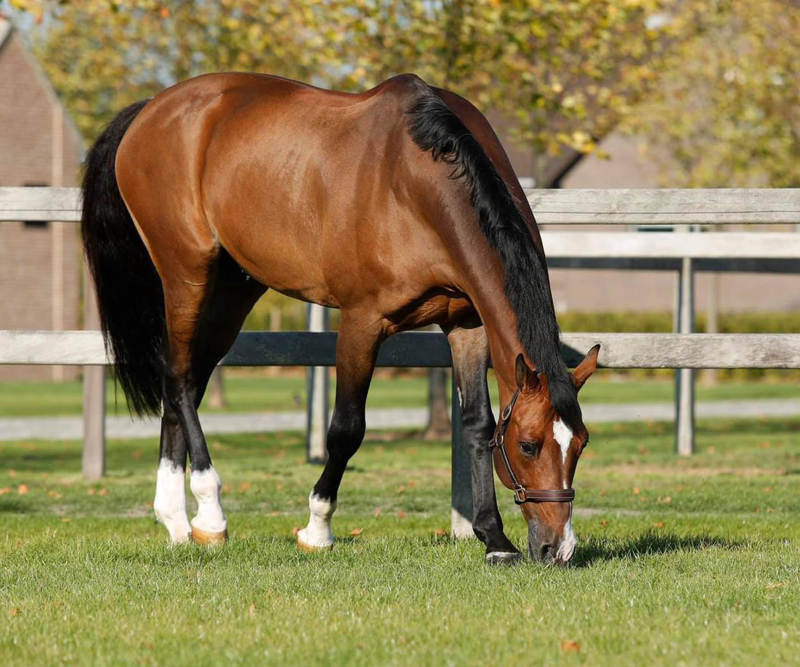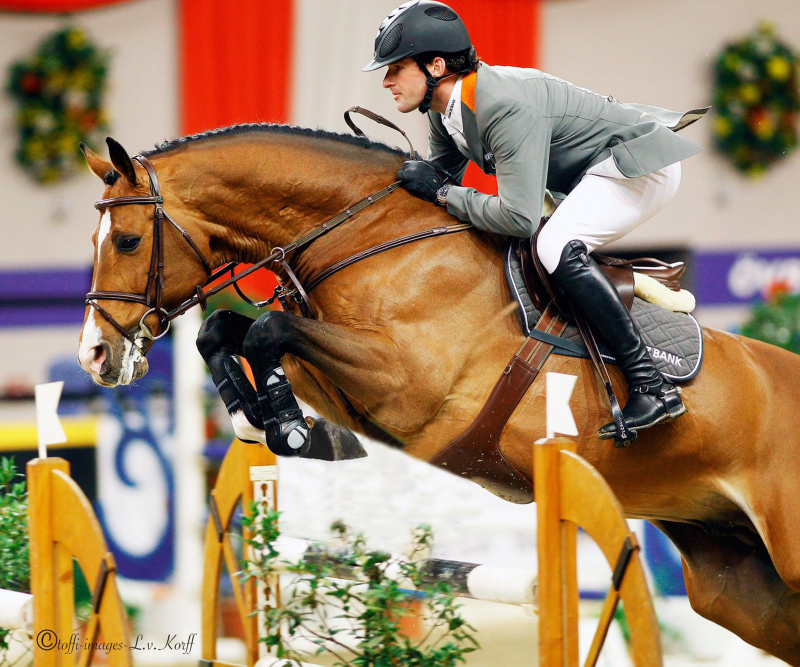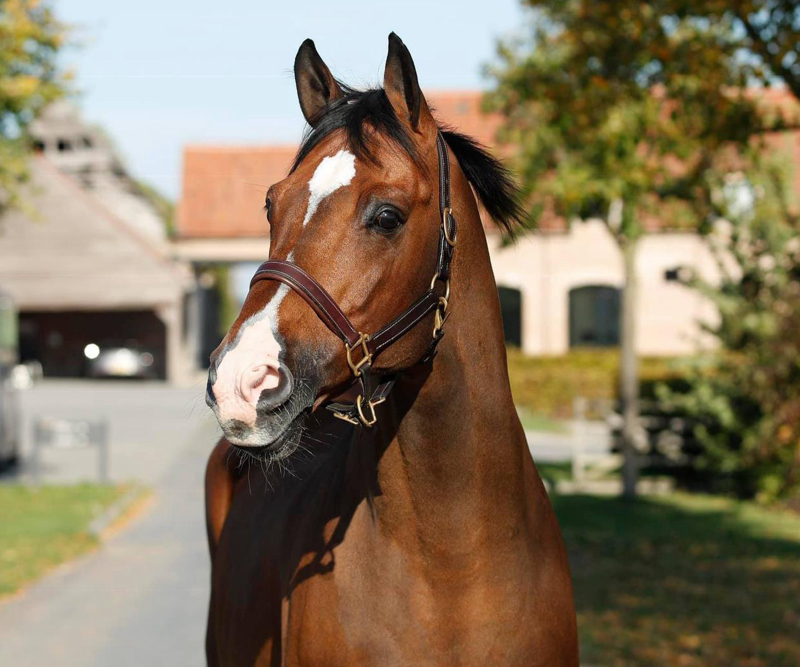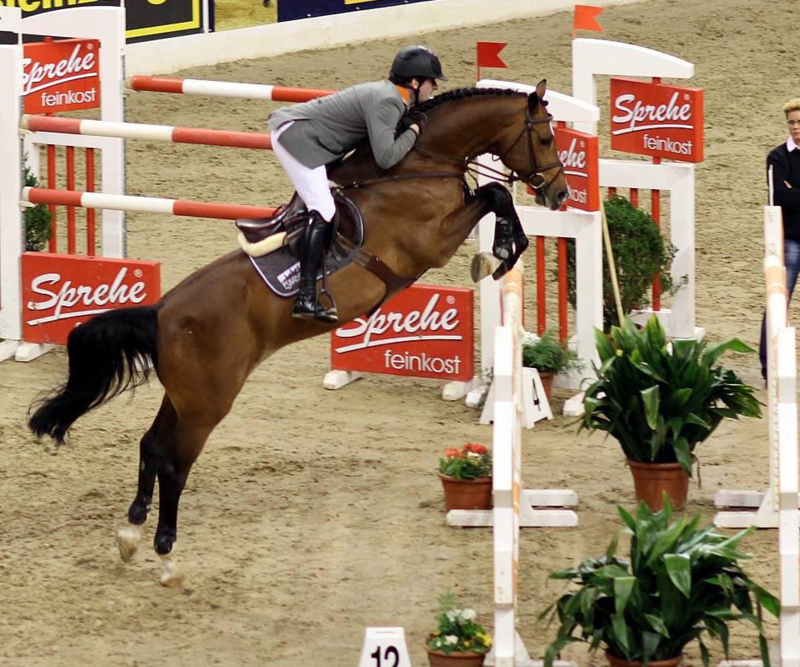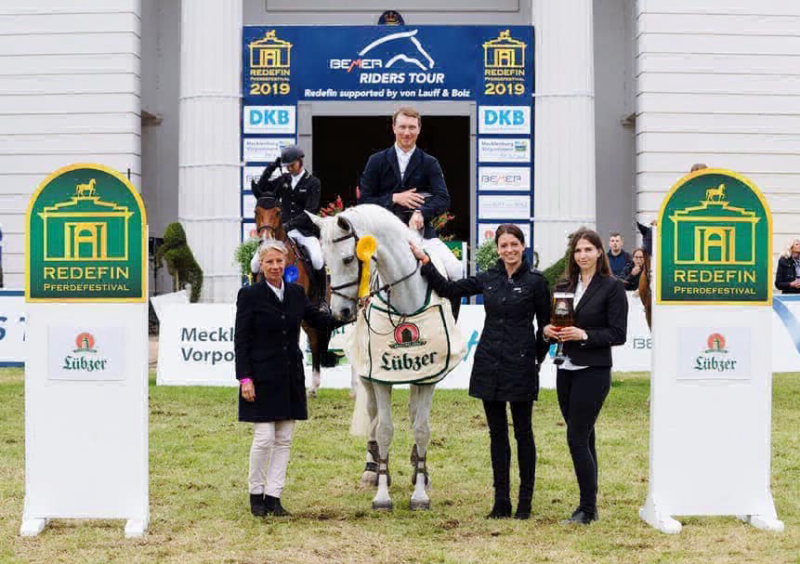 𝐀𝐍𝐎𝐓𝐇𝐄𝐑 𝗪𝐄𝐄𝐊 𝗪𝐈𝐓𝐇 𝐓𝐎𝐏 𝐑𝐄𝐒𝐔𝐋𝐓𝐒 𝗪𝐎𝐑𝐋𝐃𝗪𝐈𝐃𝐄 𝐅𝐎𝐑 𝐂𝐀𝐓𝐎𝐊𝐈 𝐎𝐅𝐅𝐒𝐏𝐑𝐈𝐍𝐆𝐒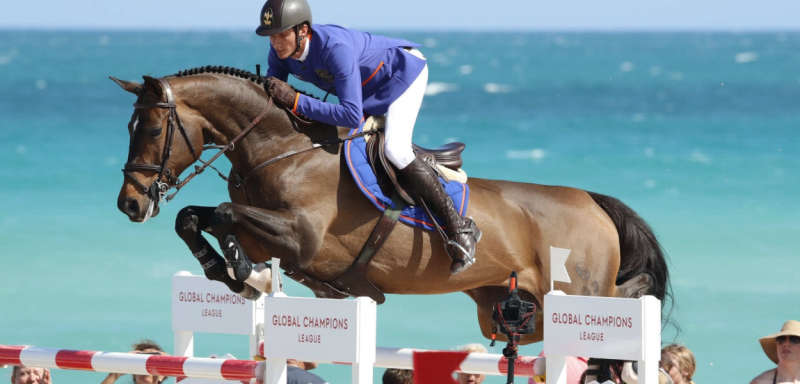 In 2018 CATCH ME IF YOU CAN (Catoki x Acordplus) was on everyones lips, and since the beginning of 2019 CATOKI offsprings have again...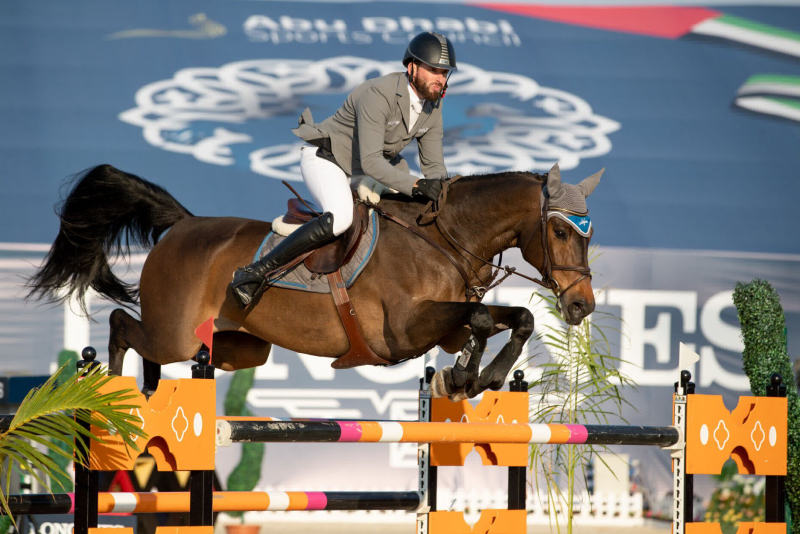 Philipp Weishaupt & Catokia were the only combination...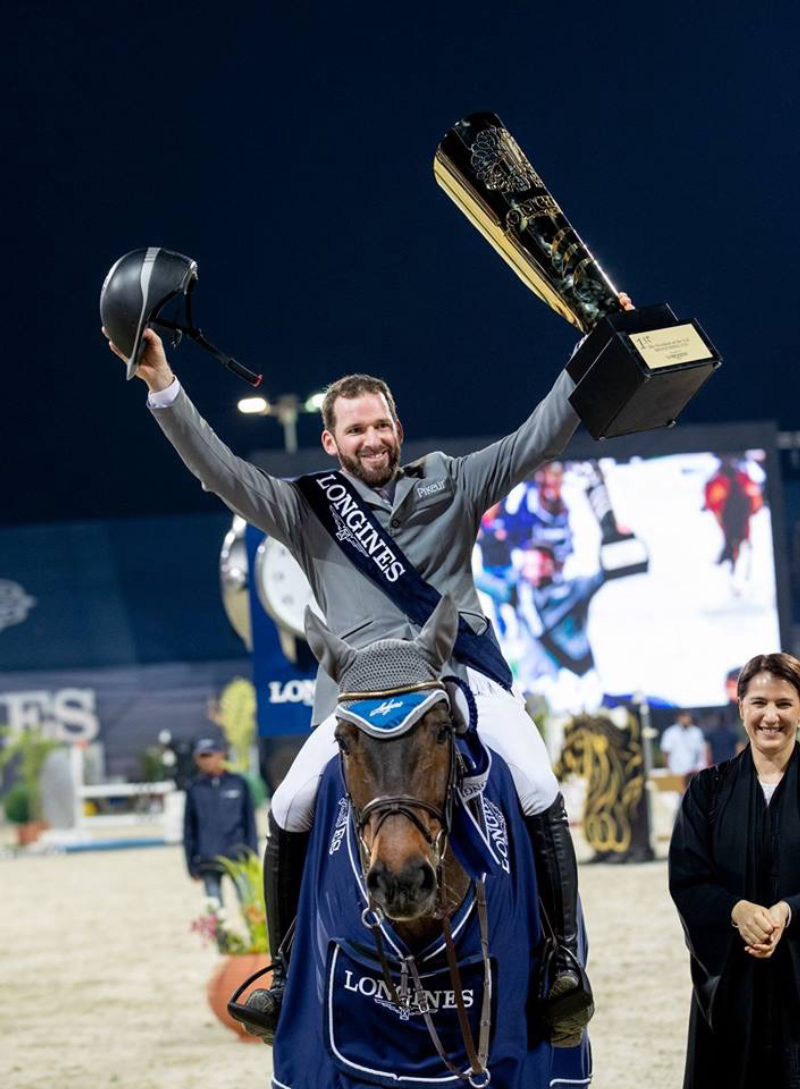 Catokia & Philipp Weishaupt
1st place CSIO5* Grand Prix Abu Dhabi
Laura Klaphake & Catch Me If You Can OLD
CHIO Aachen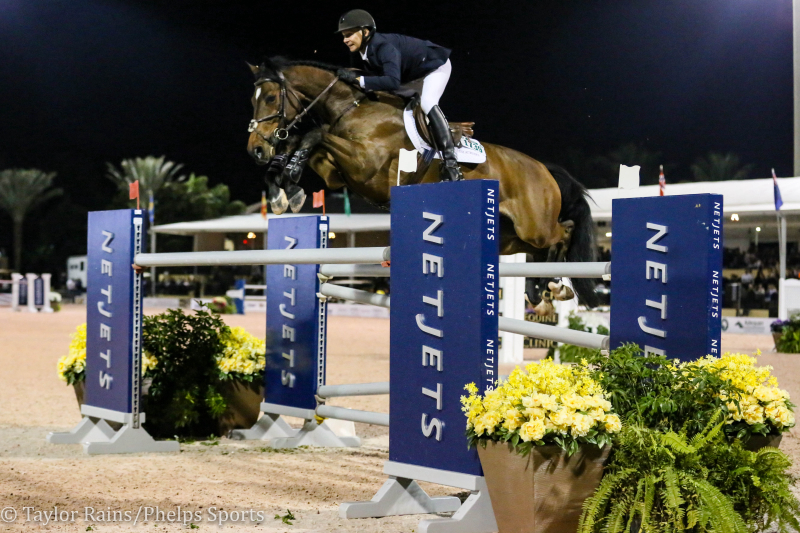 Mario Deslauriers & Amsterdam 27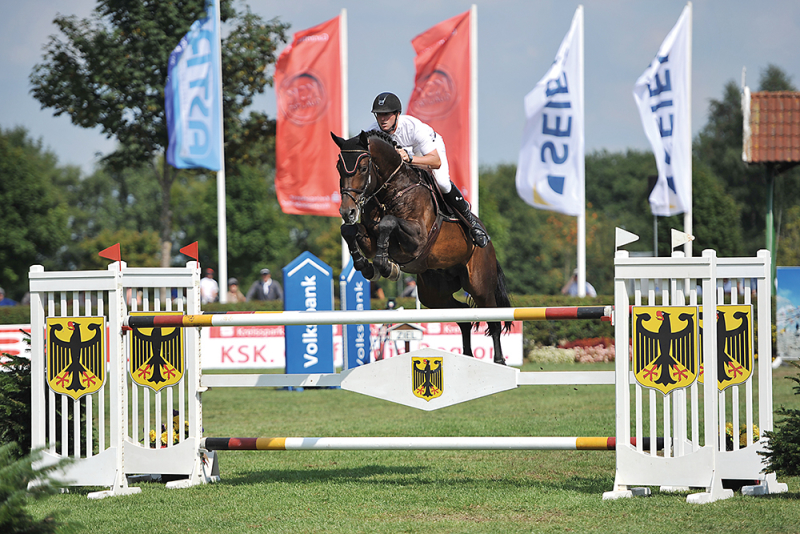 Cador 5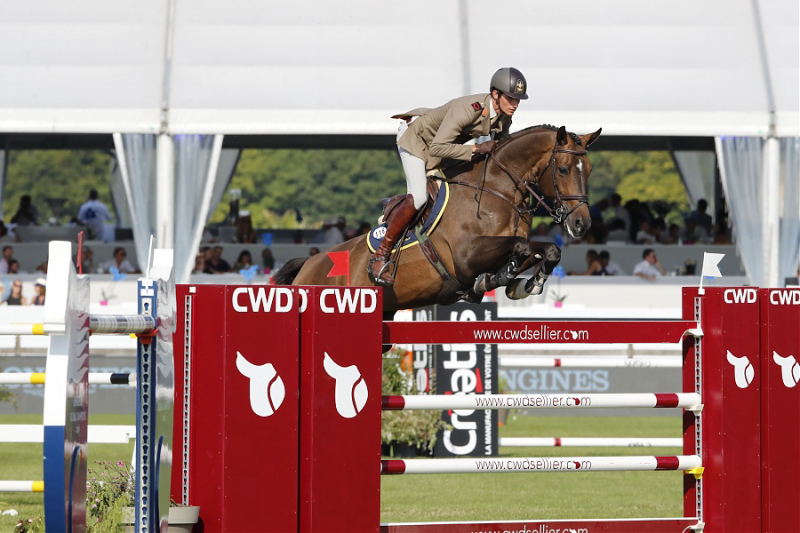 Alberto Zorzi & Contanga