INFORMATIE
Na een zeer succesvolle carrière op CSI 5* Grand Prix niveau met talrijke zege's in Grand Prix's, Wereldbekers en Nation is CATOKI terug beschikbaar voor de dekdienst om hier even succesvol in te worden. CATOKI stijgt nog steeds op de rankings als vaderdier en stond in 2018 op #28 in de WBFSH Jumping Sire Ranking. Zijn nakomelingen zijn wereldwijd te zien op het hoogste niveau en laten zich opvallen door hun prachtige verschijning, mooie type, balans, elasticiteit, geweldige instelling en dito resultaten.
CATCH ME IF YOU CAN: Bronzen Team Medaille tijdens de World Equestrian Games in Tryon onder het zadel van Laura Klaphake voor het Duitse Team. Team Winnaarr CSIO5* Nations Cup Aachen, 2de CSIO5* Nations Cup Rotterdam.
CAMPBELL: WEG Tryon met Lisa Williams (RSA)
CONTANGA 3: 2de GP CSI5* Longines Masters in Paris, 3de GP CSI5* in Chantilly, 3de in Mexico met Alberto Zorzi (ITA)
CATYPSO 1.60m & Eric Navet (FRA)
KEOKI 1.60m & David Blake (IRL)
CATINKA 25 1.60m & Vanessa Mannix (CAN)
COOL DOWN 7 1.60m & Ludger Beerbaum (GER)
CATWALK 22 1.60m & Laura Kraut (USA)
MISS CATOKI 1.60m & Elena Gens (RUS)
CATOVER 1.60m & Philip Weishaupt (GER)
AMSTERDAM 27 1.60m & Mario Deslauriers (MEX)


CATOKI-veulens zijn zeer gewild en worden op veilingen in heel Europa voor hoge prijzen verkocht. Een voorbeeld is het prachtige merrieveulen CAPRALINE CHAMPION Z. Winnaar van het Z-Festival op Zangersheide, en verkocht op de Zangersheide Quality Auction 2018 voor € 38.000. CATOKI is al vader van meer dan 30 goedgekeurde zonen, waaronder CARRICO en CANOSO, die in 2016 Hannoverian Sales Topper werd voor € 140.000. De prachtige LUIGI D'ECLIPSE, in eigendom van Tal Milstein Stables, is op zijn jonge leeftijd al erg populair geworden in de fokkerij vanwege zijn fantastische prestaties en verbluffende sprong. Een andere jonge en veelbelovende door BWP goedgekeurde Catoki-zoon om in de gaten te houden, is de opvallende en zeer overtuigende 5-jarige ERMITAGE KALONE. 2018 was het "Catoki-jaar", en met de start van het nieuwe jaar is CATOKI opnieuw in hoog tempo geëngageerd. In januari was een CATOKI x NABAB DE REVE-embryo de veilingtopper op de Horse Auction Belgium / Flanders Foal Auction, na een topprijs van € 24.000, en CATOKIA 2 won de CSI3* 1.50m GP in Sharjah EUA met Philip Weishaupt.

WFFS NEGATIEF.
Gekeurd voor
Hann, Westf, Oldbg, SF, OS, SWB, Holst
Resultaten
1st place CSIO5* Nations Cup Hickstead
1st place CSI5*-W World Cup Bordeaux
1st place CSI5*-W Grand Prix Vigo
1st place CSIO5* Nations Cup Calgary
1st place CSIU25 Copenhagen
2nd place CSI5*-W World Cup Helsinki
2nd place CSI5*-W World Cup Bordeaux
2nd place CSI2* Grand Prix Wien
3rd place CSI5*-W Grand Prix Oslo
3rd place CSIO5* Nations Cup La Baule
4th place CSI5*-W Grand Prix Helsinki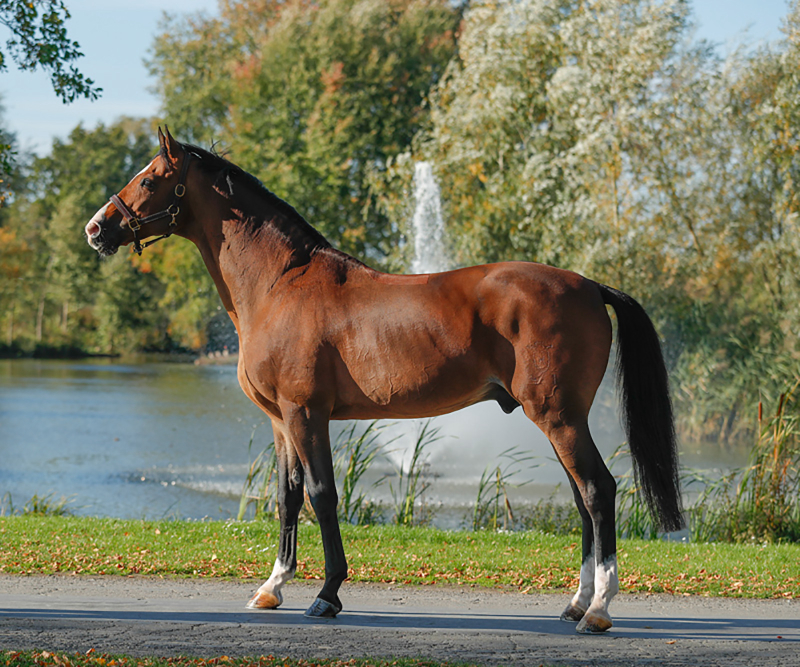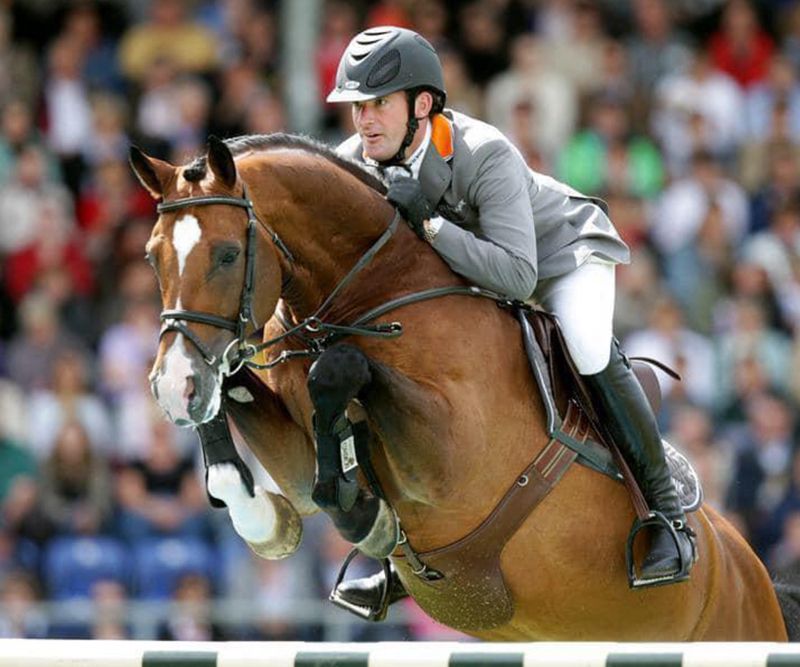 Catoki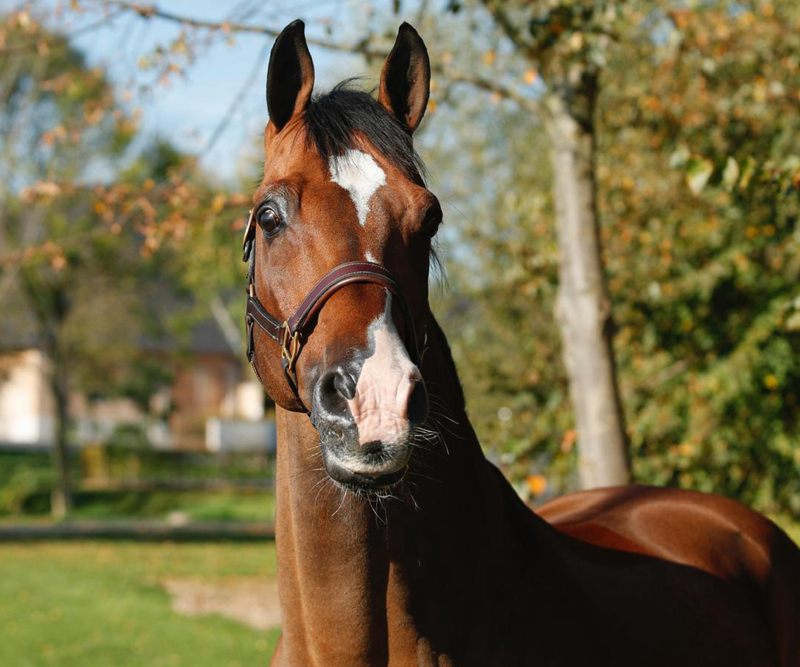 Catoki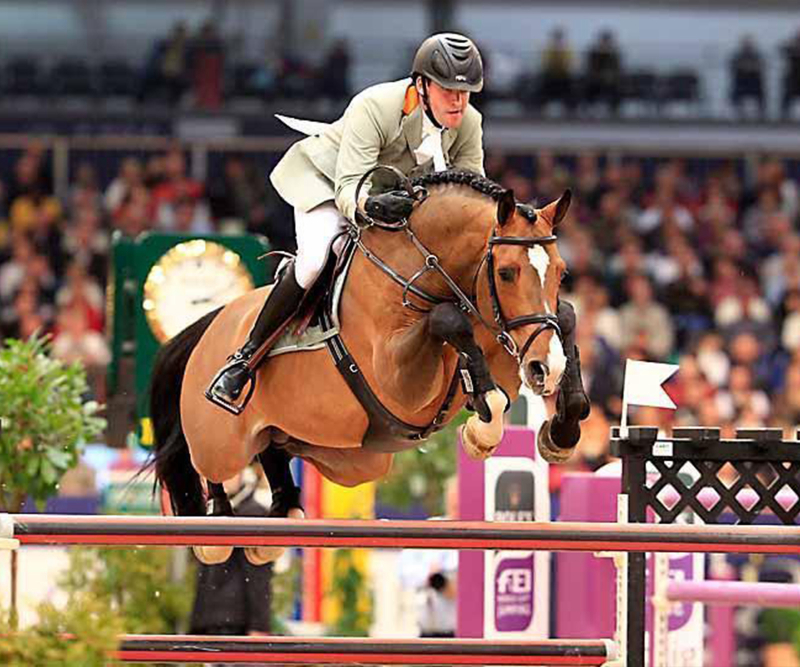 Catoki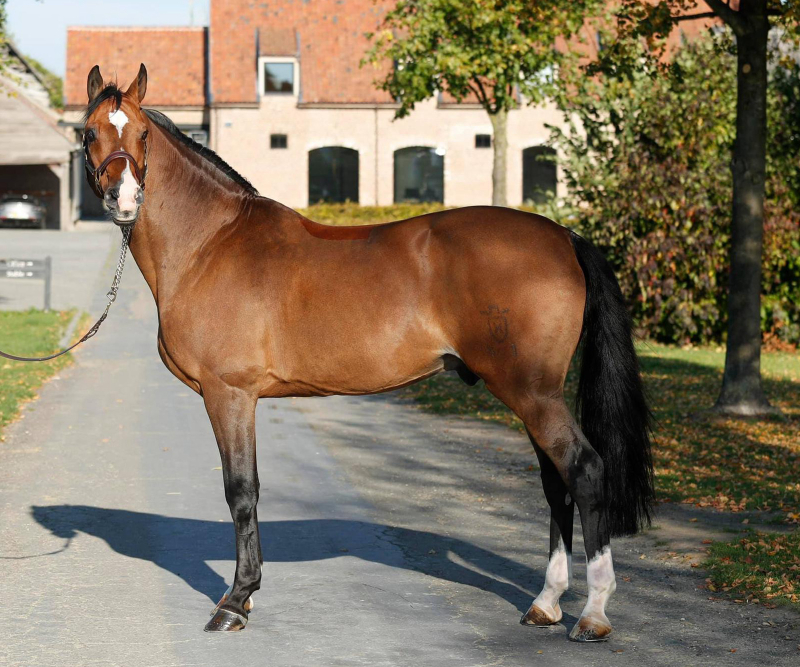 Catoki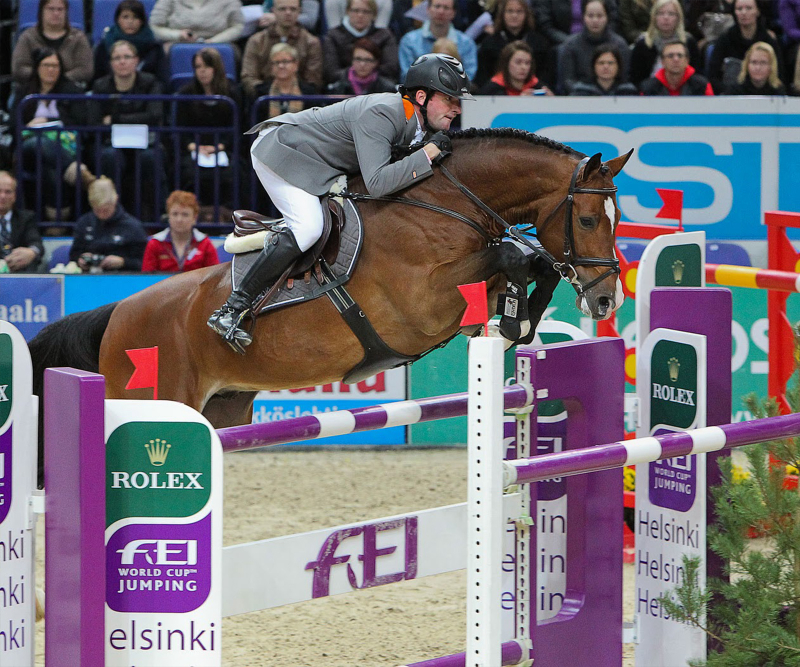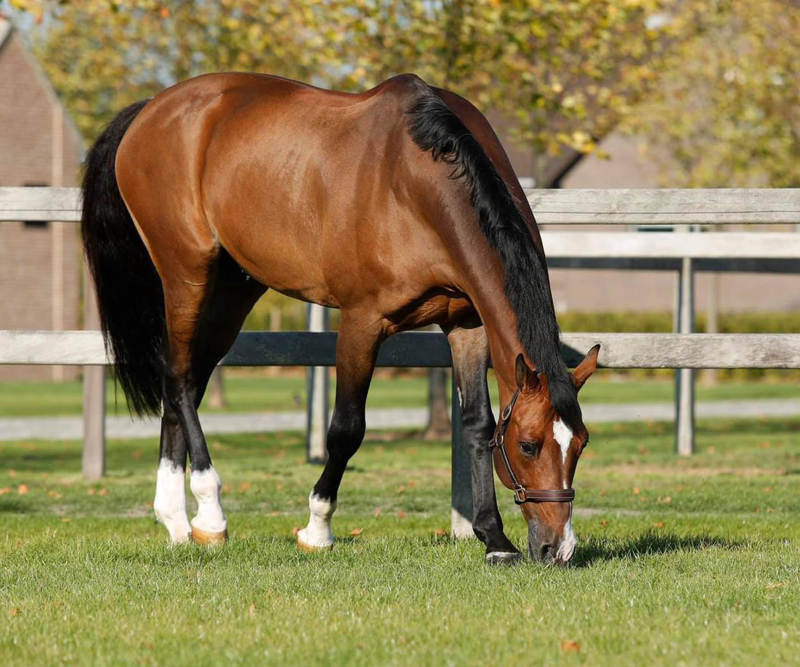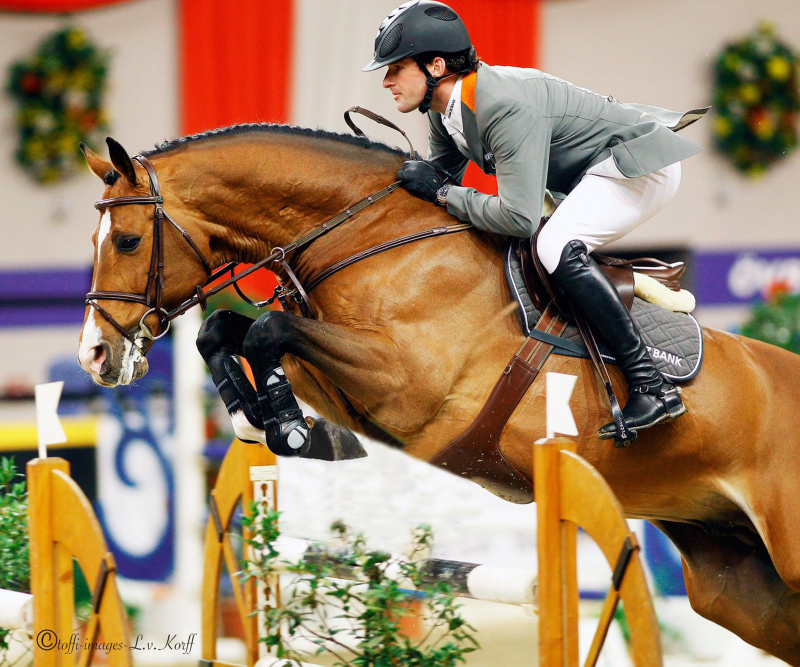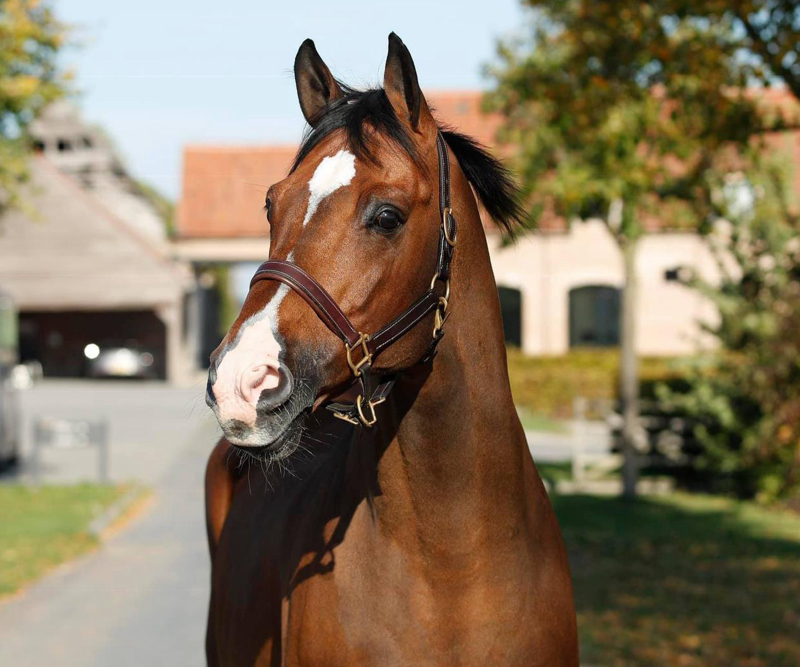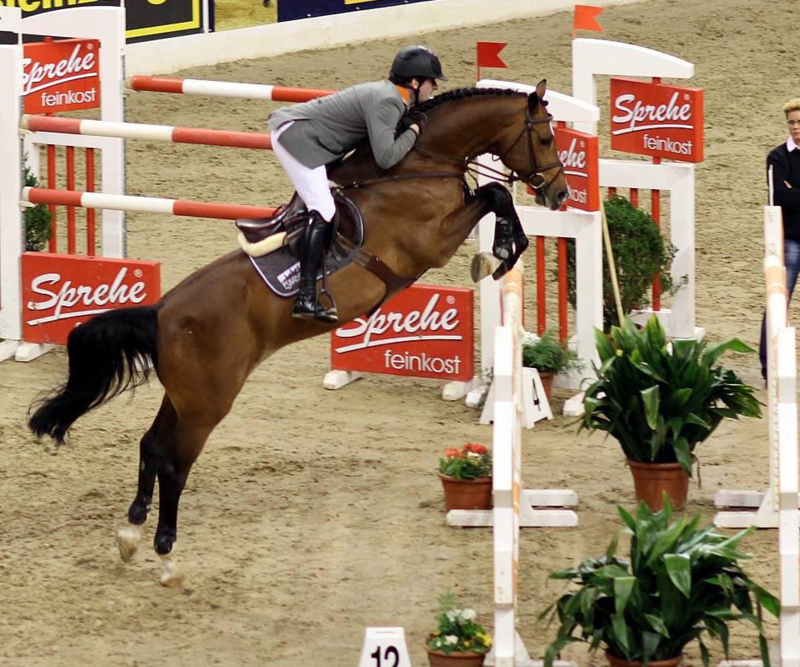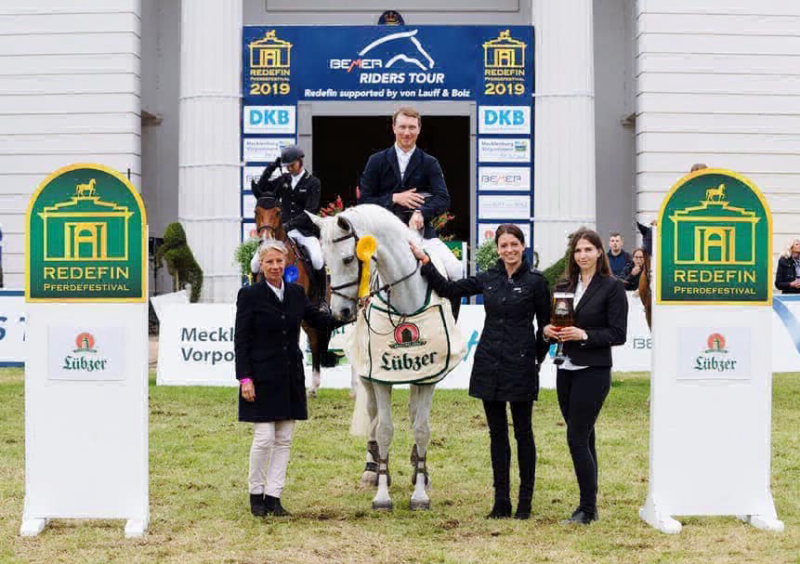 𝐀𝐍𝐎𝐓𝐇𝐄𝐑 𝗪𝐄𝐄𝐊 𝗪𝐈𝐓𝐇 𝐓𝐎𝐏 𝐑𝐄𝐒𝐔𝐋𝐓𝐒 𝗪𝐎𝐑𝐋𝐃𝗪𝐈𝐃𝐄 𝐅𝐎𝐑 𝐂𝐀𝐓𝐎𝐊𝐈 𝐎𝐅𝐅𝐒𝐏𝐑𝐈𝐍𝐆𝐒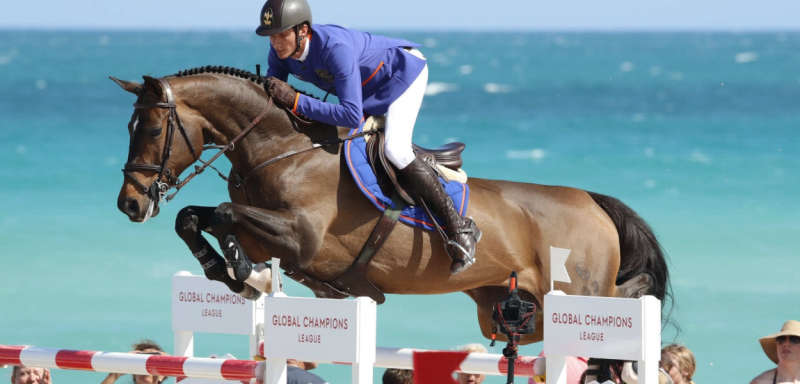 In 2018 CATCH ME IF YOU CAN (Catoki x Acordplus) was on everyones lips, and since the beginning of 2019 CATOKI offsprings have again...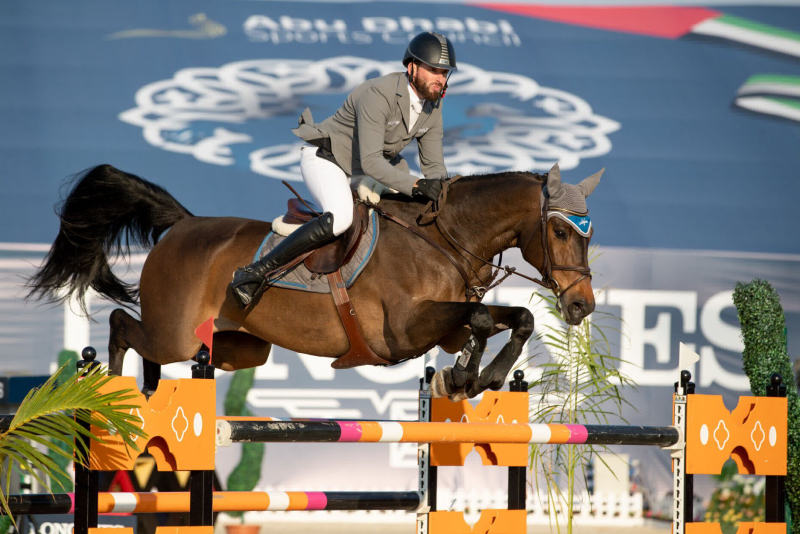 Philipp Weishaup & Catokia waren de enige combinatie...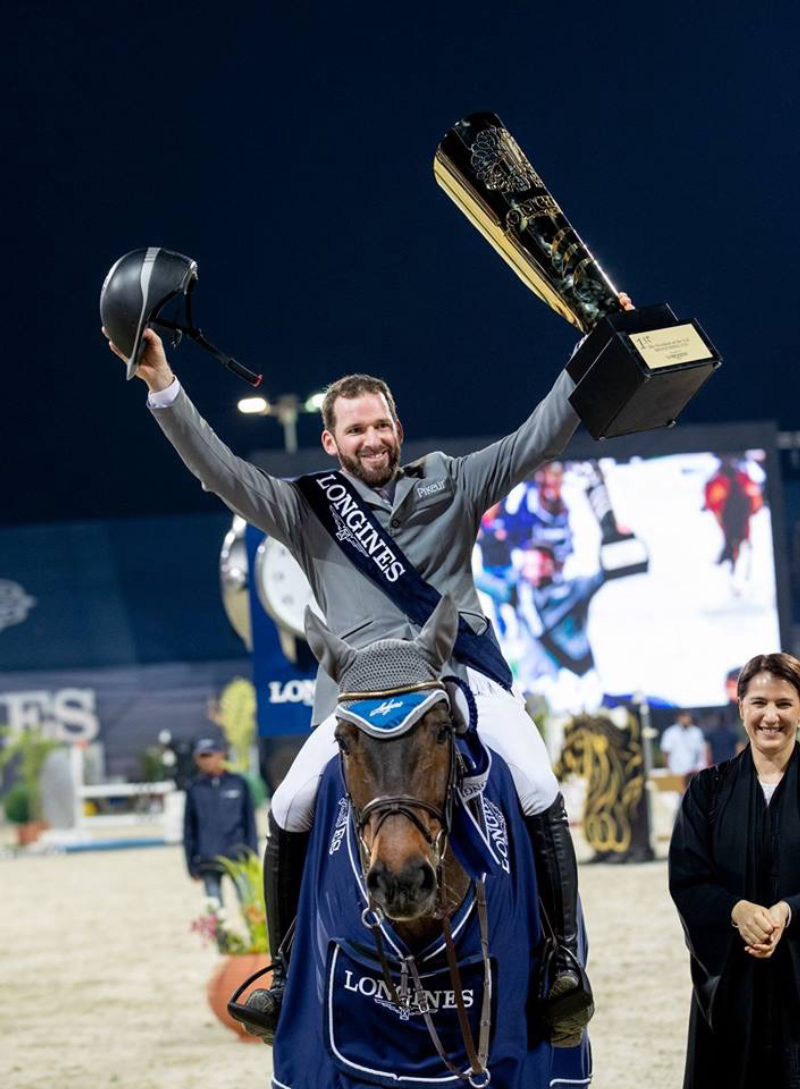 Catokia & Philipp Weishaupt
1st place CSIO5* Grand Prix Abu Dhabi
Laura Klaphake & Catch Me If You Can OLD
CHIO Aachen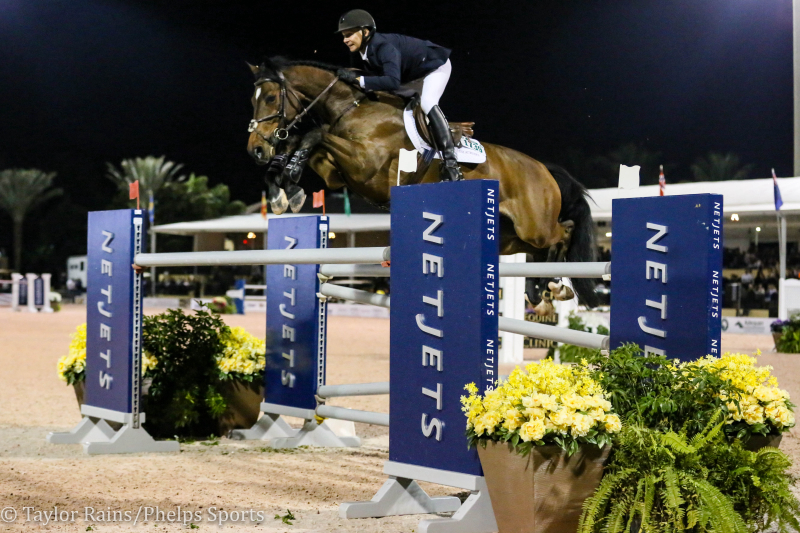 Mario Deslauriers & Amsterdam 27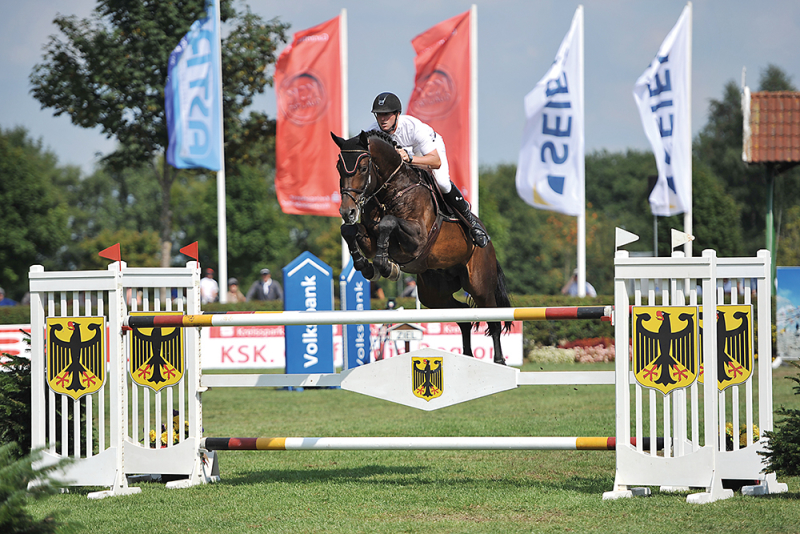 Cador 5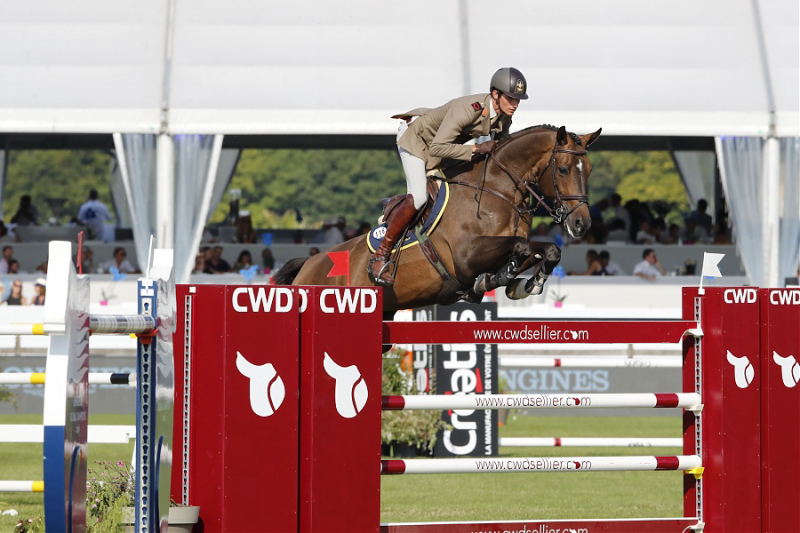 Alberto Zorzi & Contanga